Belarus court sentences opposition activist to 10 days' detention for Minsk protest that echoed toy demonstrations in Russia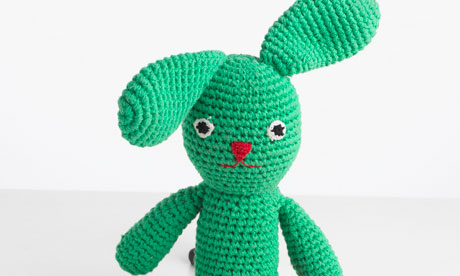 A Belarusian court has sentenced a man to 10 days in detention for staging a «toy protest» echoing recent rallies using teddy bears to challenge Vladimir Putin in neighbouring Russia, a local human rights group has said on Wednesday.
The opposition activist Pavel Vinogradov, who police say staged the protest in Minsk on 10 February, was found guilty of breaking regulations on public gatherings and protests, rights group Vesna-96 said.
Toy bears and rabbits he had put on a bench in front of the city mayor's office carried banners such as «Police have ripped my eye out», «Where is media freedom?» and «Alejandro, let the people go», a reference to Belarus's president, Alexander Lukashenko.
Protests involving teddy bears carrying protest banners and Lego men were first reported in the city of Barnaul in Russia, where they are now staged regularly against Putin, who is widely expected to return as president next month.
Lukashenko, who has run the former Soviet republic of Belarus since 1994 tolerating little dissent, has become the target of sanctions by the US and the EU for cracking down on a public protest after his re-election in December 2010.
Two opposition leaders who ran against him in 2010, Andrei Sannikov and Nikolai Statkevich, have since been jailed.
Belarusian jailed for copycat toy protest | World news | The Guardian.